The
Manic Depression
Home Page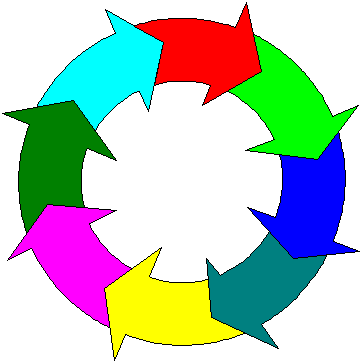 A Personal Experience of Manic Depression

Thank you for visiting my home page.

I hope you will find something of interest within

MY Manic Depression Diary. The diary is a day to day account of how Manic Depression affects myself personally. I believe that insight can be gained by listening to those who experience mental illness. I hope you will gain insight into Manic Depression by reading my diary and that you will visit again very soon. Please click on My Manic Depression Diary link below.
My manic depression diary is a member of the Mood Rings WebRing.
If you have are bipolar and have a home page, or you have a webpage with valuable bipolar resources, please join us.
What's a webring? Check it out.
Tour the Mood Ring:
[ Previous 5 Sites | Skip Previous | Previous | Next | Skip Next | Next 5 Sites | Random Site | List Sites ]