The
Manic Depression
Home Page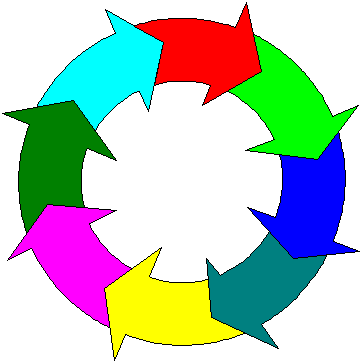 A Personal Experience of Manic Depression

Thank you for visiting my home page.

I hope you will find something of interest within

MY Manic Depression Diary. The diary is a day to day account of how Manic Depression affects myself personally. I believe that insight can be gained by listening to those who experience mental illness. I hope you will gain insight into Manic Depression by reading my diary and that you will visit again very soon. Please click on My Manic Depression Diary link below.